About us
Established as a coal merchants in the 50's John Ellis enjoyed decades of success serving the communities of Wrexham. The company had to diversify as demand for coal reduced in the 80's and 90's and his two sons David and John joined to form John Ellis and Sons. This led to a successful plant hire company being established over 20 years ago.
The company is now being run by brothers Dave and John and once again they have diversified the company by adding a highly professional ready mixed concrete company to their activities.
John and Dave, who has a B.Eng. in civil engineering, continue the tradition of serving the people of Wrexham with a valuable service. Father John still keeps an interest in the business which is genuinely a family run company.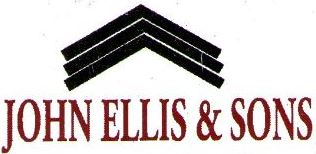 Tel: 01978 856 898 - Mobile: 07973 729 428